Church Partnership
The leadership team of Missio International and Missio Link International has enjoyed connecting Christian congregations in Romania and America since 1994.
These international partnerships involve worship, discipleship, missional engagements, multi-generational friendships, material and spiritual blessings, and a mutual love that transcends culture, advances God's kingdom, and embodies Christian unity.
While God's Gospel is constant, the form and function of these partnerships has adjusted with changes and challenges experienced in Romania and America over the past 25+ years.
Today we are observing an emerging intentionality among Romanian and American churches, a complimentary focus that includes a commitment to spiritual formation and an appreciation for community transformation.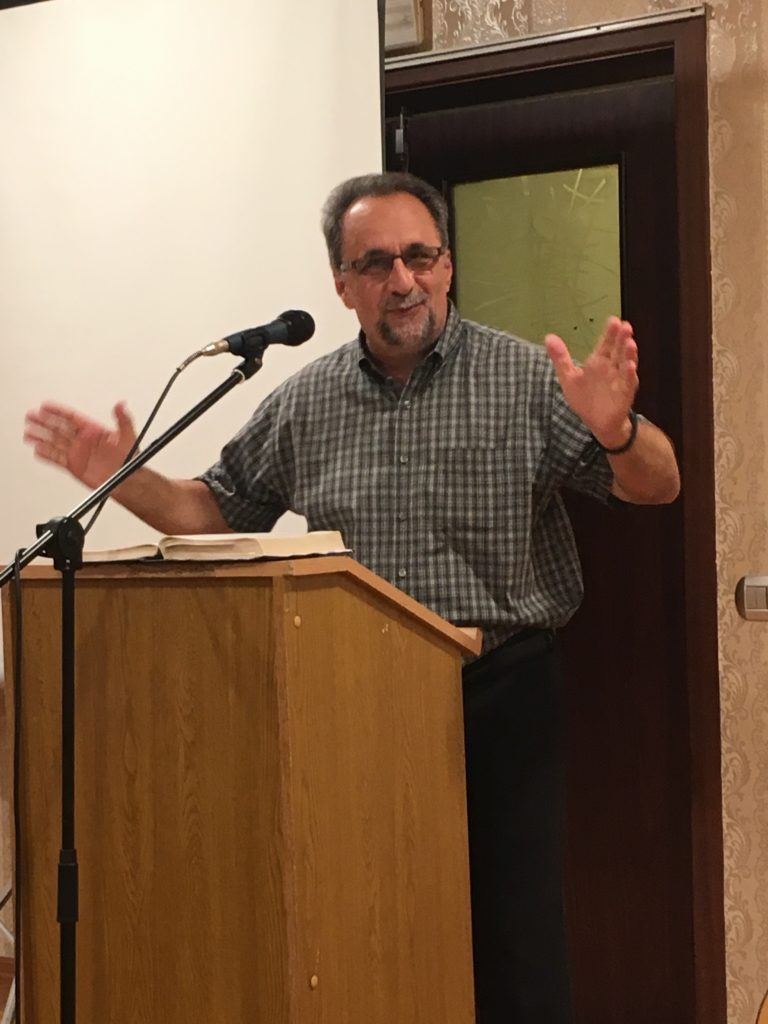 We call the initiative INSIDE OUT!
And we are inviting you to explore what such an international partnership might look like for your congregation.
We believe that healthy churches honor God by calibrating themselves to look inward and outward.
Inward
refers to spiritual formation, the disciplined development of Christian character.
Outward
reflects community transformation, the missional engagement of neighbors and neighborhoods.
.
.
.
.
We desire to see transformation in their churches and their communities.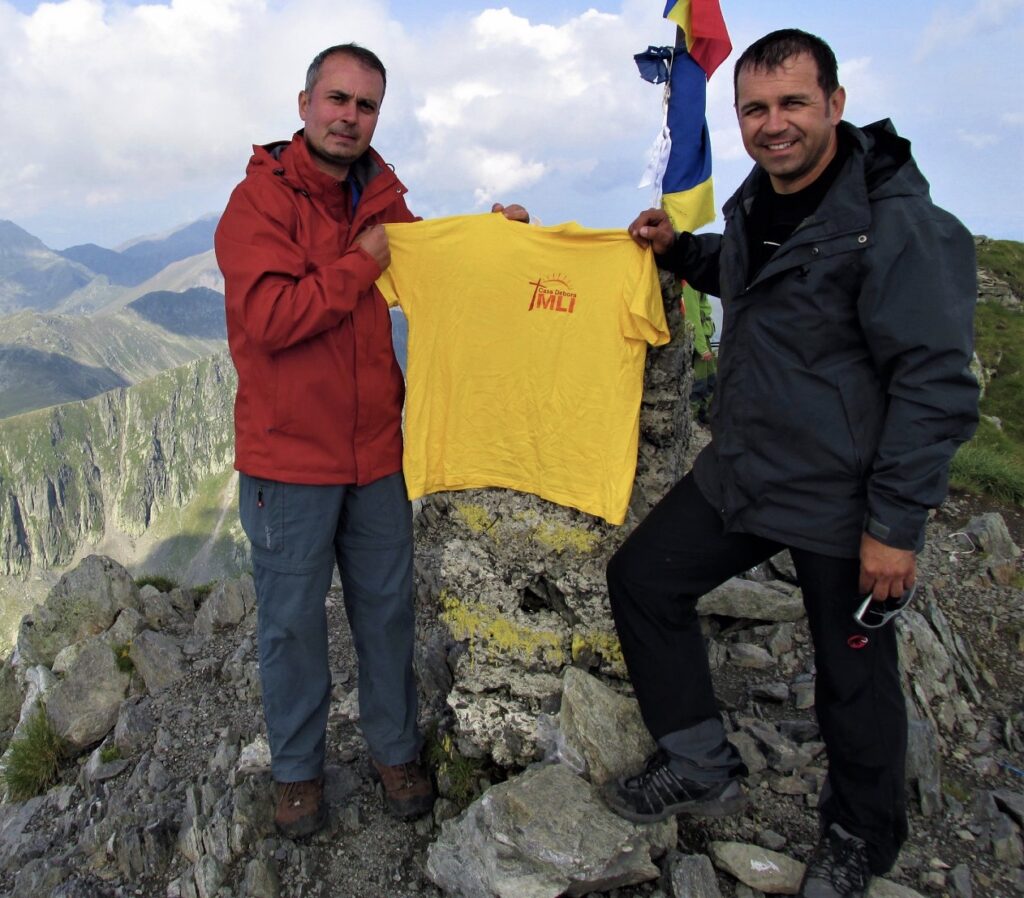 If your congregation is interested in an intercultural partnership and concerned to grow both inwardly and outwardly, INSIDE OUT may be a great opportunity for you!
J O I N a network of international church partners and Christian leaders who have decades of experience facilitating intercultural relationships.
B U I L D your own congregation's capacity to contextualize its holistic ideals while building the capacity of others to do the same in theirs.
E X P E R I E N C E a new level of Christian unity amidst cultural diversity that dynamically bears witness to a broken and divided world.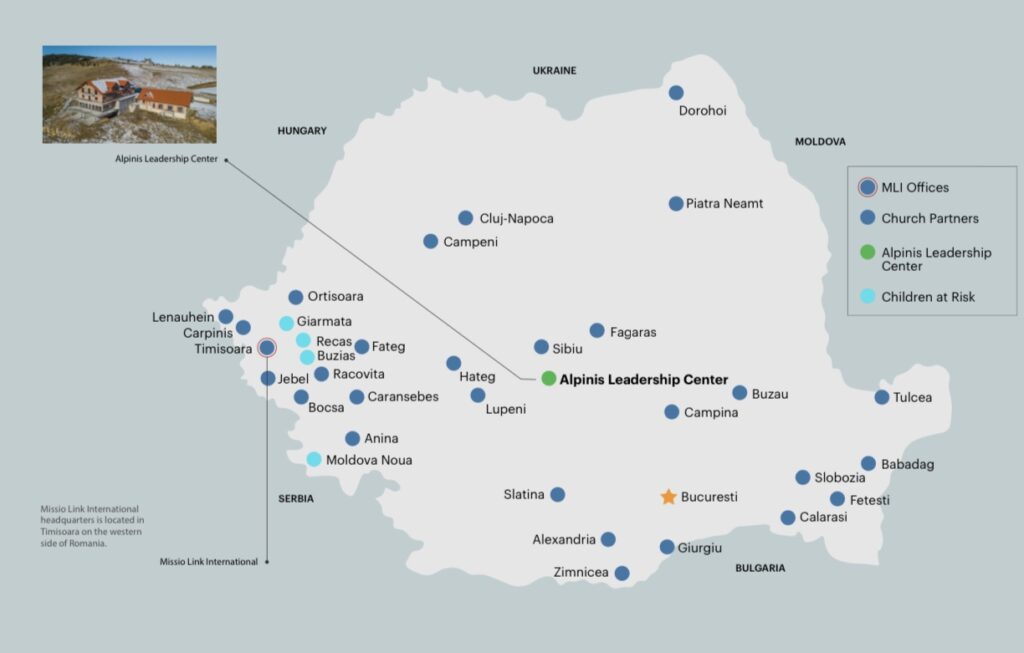 To Request More Information about our Church Partnership Program