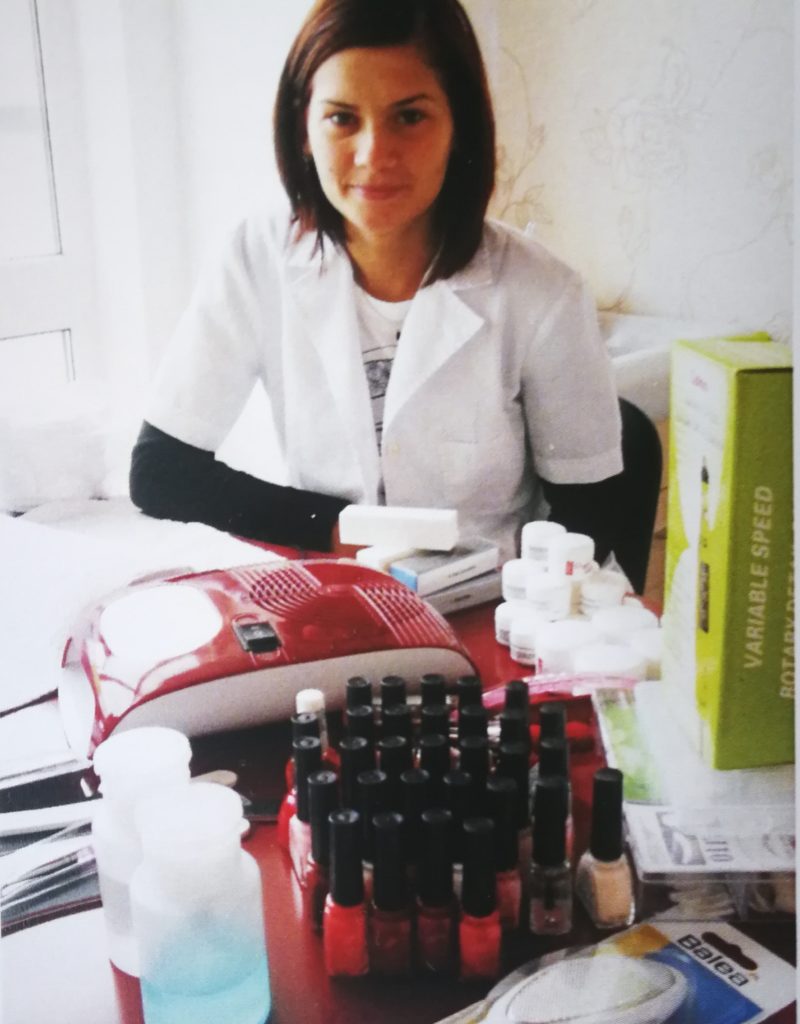 "For me, Deborah House meant a new beginning, an open road and a chance to hope for a better life. Through my time at Deborah House and later in the Aspirations program, God showed me His love."
-Simona
Aspirations is a Children at Risk program which seeks to address the needs of teenagers who are "aging out" of the social protection system in Romania and are at risk for social and occupational discrimination as they make the transition to become fully independent adults. Aspirations offers ongoing psychological and family counseling, helps the young people further develop social skills, provides training in personal finance and household budgeting, and even provides some financial assistance. The program also includes tutoring in job application and interview skills as well as further job search assistance. University scholarships are made available to those who demonstrate a desire to work and to succeed academically.
The goal of each Aspiration participant is to become a well-adjusted, independent and self-supporting adult, fully integrated into Romanian society.