International #GivingTuesdayNow is a global day of generosity and unity, a day to cometogether and give back in response to the unprecedented need caused byCOVID-19.
On May 5, 2020 we come together as a global community…To give. To help. To thank. To heal.
Now, more than ever, we need your help to continue.
Not for us, but for the more than 500 impoverished children we work with every day who need food, clothing, shelter, and access to education… for the girls who still need to have a safe haven, away from abusers and traffickers.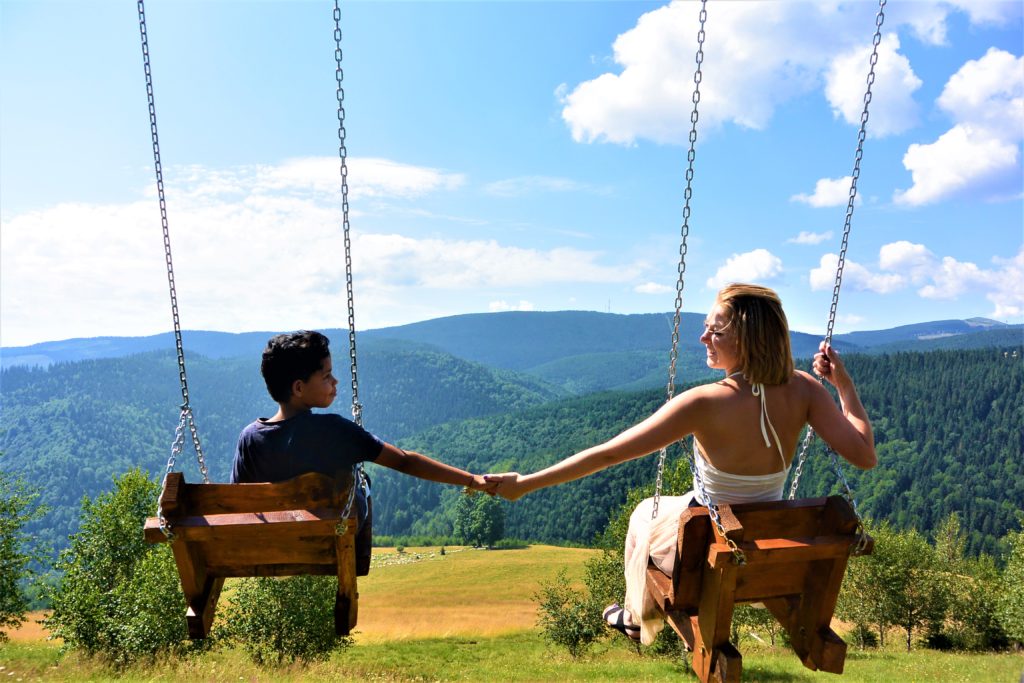 Starting from today, we invite you to join us in the global fundraising campaign Giving Tuesday Now, which begins May 5. This will be an historic day when the world will be given a unique opportunity to support the marginalized communities most affected by COVID-19. And you can do it safely, from your home, in less than three minutes through an online donation on our Facebook or on our website.
---
Keep a close eye on our social media pages, as well as the pages of Missio Link International, and we will continue to inform you about how the pandemic crisis is impacting children in Romania.
Here's how we can help:
$25 – feeds a child for one week
$50 – provides educational support to a child for one week
$75 – protects a vulnerable child from abuse for one week
---
Donations can be made directly on our website by clicking the button below.