2002-2022: Celebrating 20 Years at Deborah House
Deborah House may have opened her doors in 2002 but the story started long before that. With a calling to help the brokenhearted and disenfranchised in the very DNA of our ministry partners, they reached out to support both the emerging Church and their neighbors who were impoverished in the wake of a cruel Communist regime in the
early 90s. One particularly grievous reality of that time were the hundreds of abandoned children left on the streets when their families were unable or unwilling to care for them, and no social structure existed to step in. An early attempt to care for some of these street children was an orphanage for boys, Onesimus House, started in Timisoara in 1991 by Jesus the Hope of Romania (JHOR). Shortly after, one of the JHOR founders, Eugen Groza, invited a young "newly-minted" engineer named Lorena Rusavon to leave her promising new job to become director of Onesimus House. God called her in a dream to say yes, and she joined JHOR in 1992. It was while searching in a nearby village for the birth record of a young boy at Onesimus she discovered an orphaned six-year-old girl, Carla, who was being horribly abused. Through much determination, leg-work and legal work, Lorena was finally successful in getting Carla removed from her circumstances, only to watch the State then place her in a government institution for children with mental retardation, as Carla was so traumatized she could not speak.
But a seed was planted in Lorena's heart and the hearts of others building a new ministry with Pastor Groza called Missio Link International (MLI). They began praying to find a way to care for children like Carla in a setting where they could be loved as God intended. Fast forward 10 years to 2002 when MLI, with the help of friends in Northern Ireland and the US, was able to open the doors of a home for severely abused and traumatized girls. It was the first program of its kind in Romania, a residential program with house parents,
staff social workers and psychologists, not to mention the presence of other "sisters" who all entered into living, working, learning and healing together, rooted in the Gospel of Jesus Christ.
Since 2002, over 100 girls have called Deborah House home and by God's grace have found refuge and healing. The work of MLI in caring for Romania's most vulnerable children from birth to young adulthood continues through Deborah House and the other Children at Risk ministries known as Back to School, Harmony, Aspirations and Mitspa House. But what  became of the young girl, Carla, the catalyst for this incredible work of God? Did her story end in a desolate Romanian orphanage, leaving her without words and without hope? Far from it! Much like the shepherd who leaves the 99 to search for the one lost sheep, in 2004 Lorena tracked Carla down again, and finally brought her home to Deborah House. After a year of intensive therapy and counseling, Carla began to speak, and eventually completed her education. She has since transitioned to an independent life of health and opportunity never before imagined, building a loving home with her own husband and daughters. And others, just like her, at Deborah House today are being equipped to heal and prosper and gain the opportunities that God intends for their beautiful lives.
Our ministry partners at MLI, all "the girls" at Deborah House and many other children and families in Romania are indebted to the generosity of so many of you from near and far that have prayed and worked and given selflessly to share in this great work of God these past 20 years- Multumesc!
Aspirations: A Day in the Life of Andra
Hello! My name is Andra and I am 19 years old. I graduated from Deborah House and moved into an apartment in Timișoara as part of the Aspirations program 2 weeks ago. I will be finishing my last year in high school and I have a job. This is everything Wow! I like the apartment, I like the area, but I miss the garden at Deborah House and the greenhouses there. It's noisy in the city, but I like that I can shop quickly and easily: I cross the street and I'm already at the store. But I still prefer village life. In the apartment, I live with Mădălina, who also graduated from Deborah House a few years ago. Sometimes she cooks, sometimes I do. Whoever cooks also cleans the kitchen. That's the rule. Everyone does their own room, in the bathroom, we take turns cleaning. I miss the mornings when the girls from Deborah House would come to wake me up. What a cool morning dynamic that was! Now I have to watch out for the alarm or I'll run for the bus.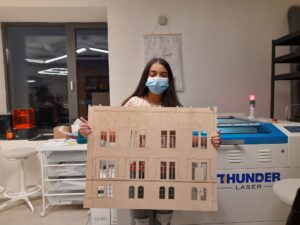 After school, I go to work from 4 pm to 8 pm. Then I come home. At work, I get along very well with colleagues, even though I'm a shy person. I enjoy working with laser on wood, sheet, cardboard etc., with all kinds of materials.
Vio, the foster father at Deborah House, taught me when I go somewhere to say hello and mind my own business. And yes, he's right. In life if you walk grumpily, you won't do well, you won't have the help of others. If you don't help, others won't help you back.
The move from Deborah House to the apartment, as I felt it, was quick. I will never forget the time I spent at Deborah House. I learned to be a better person, to help others, I learned many things that are useful to me: cooking, cleaning, taking care of animals, working in greenhouses etc. I liked the people at Deborah House, the time spent with the girls and all who helped care for me.
Love,
Andra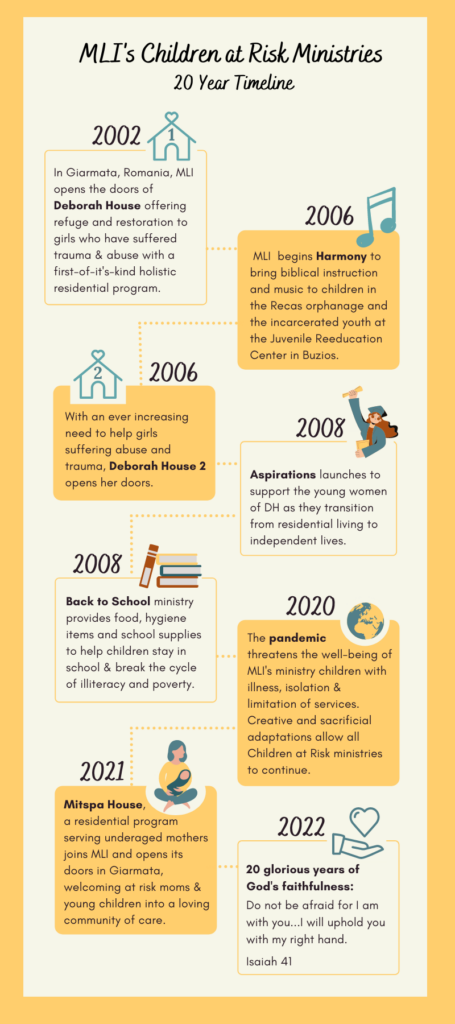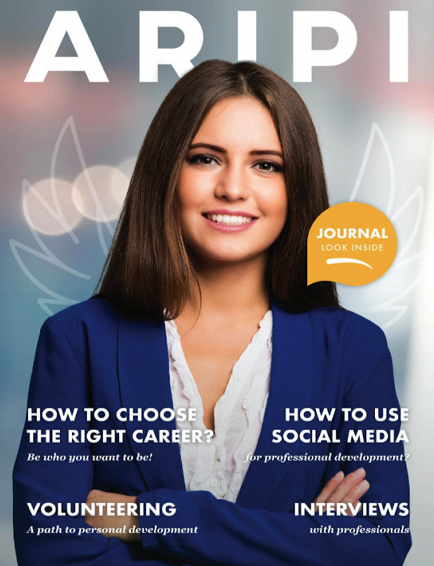 Several young women from Deborah House were invited to contribute to "WINGS," a magazine published in a joint venture with MLI and eLibarare that celebrates resiliency and moving forward. Check out what they had to say by scanning the QR below.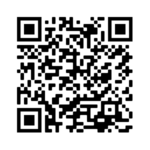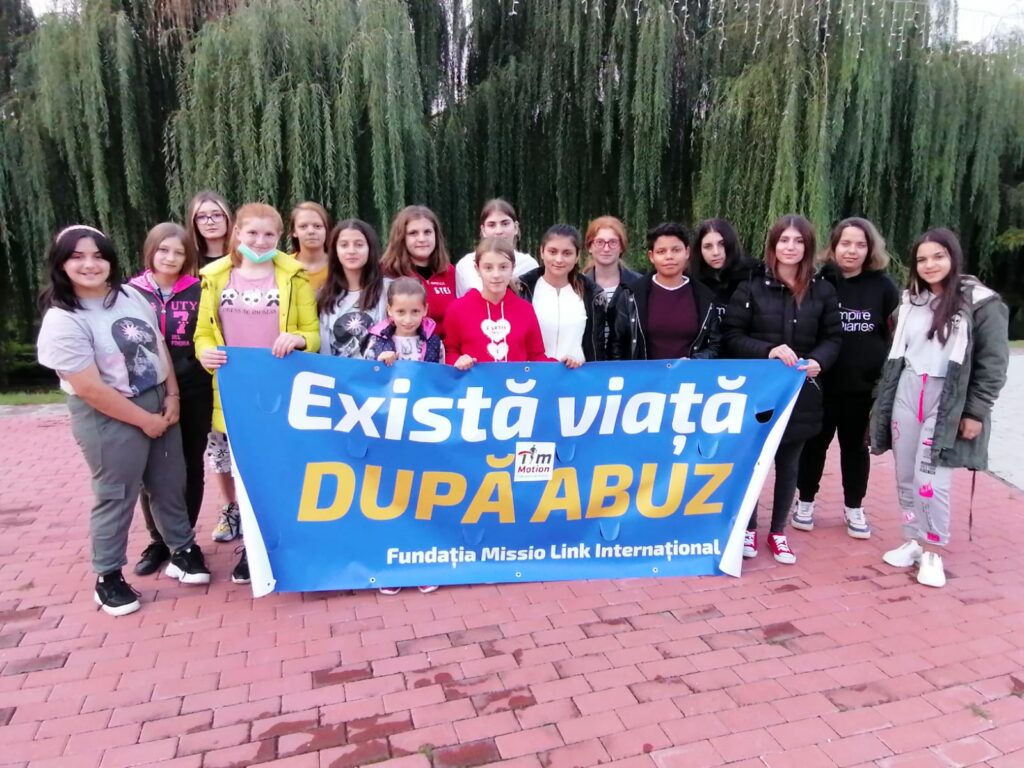 As I was thinking about the lives of Romanians in 2002 for this issue of the LINK, my mind turned to examine my own life, and I invite you to do the same. Where were you and what were you experiencing in early 2002?
The US was still reeling from the shock and heartbreak of the September 2001 terrorist attacks in New York, Washington DC and Pennsylvania. My husband Kelly and I were raising our 2 children and I was headed back to graduate school with a growing desire to prepare myself for "something more" should my God and my world require it.
And yet, it was at this very time that "God in His manifold wisdom" was unveiling His plan for the rescue of specific children brought about by the particular work of believers in a village in Romania. What enduring evidence that the Light of Christ can never be extinguished by the darkness in our world!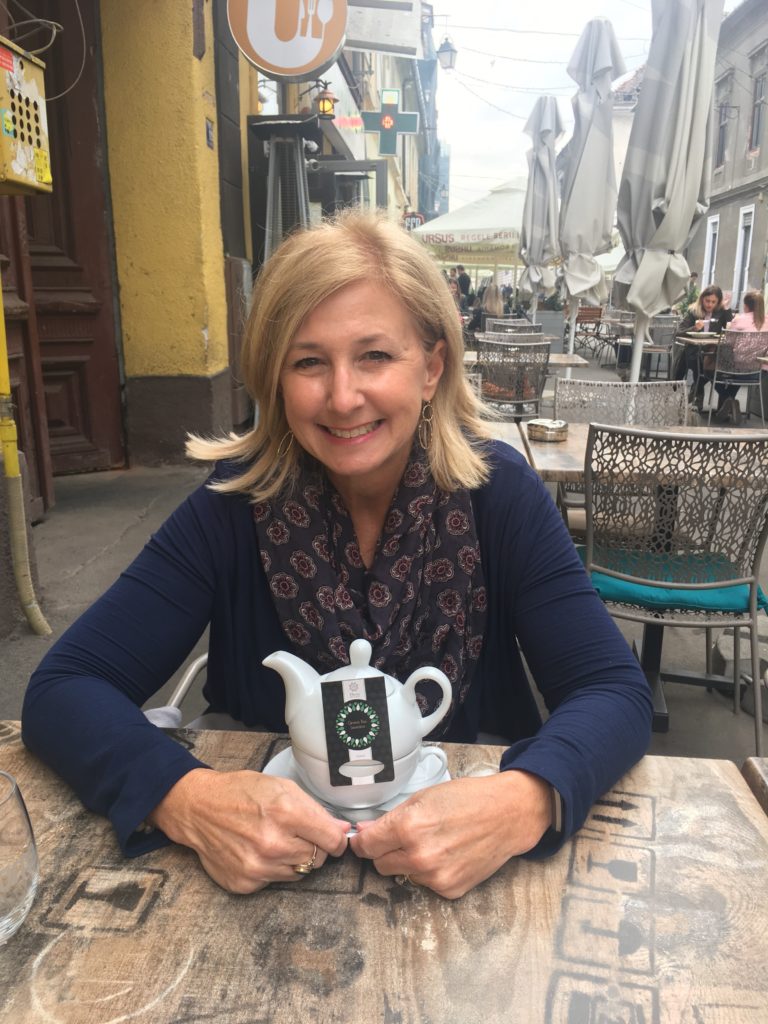 Thank you for partnering with us to bring this Light to children in Romania. For His Glory, Lauren Woodhull Clevenger; MI Knoxville
New Faces at MI Knoxville and MLI Romania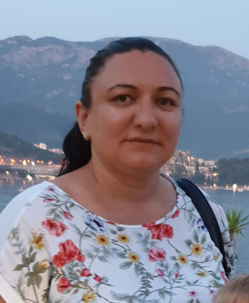 Hi! My name is Andreea Ana Ciovică and I have recently joined the MLI team in Romania as legal advisor and soon-to-be Social Services Coordinator. I am 43 years old and married with 2 kids, Andrei (12) and Tudor (10). I have studied in the fields of management, public admin and legal sciences. I've also worked in marketing as a project manager, and have volunteer experience helping vulnerable people. My greatest passion is traveling and I take every opportunity to see the world. My family and I love to visit amusement parks (especially with roller coasters!) and I look forward to meeting the wonderful people who support MLI and its mission.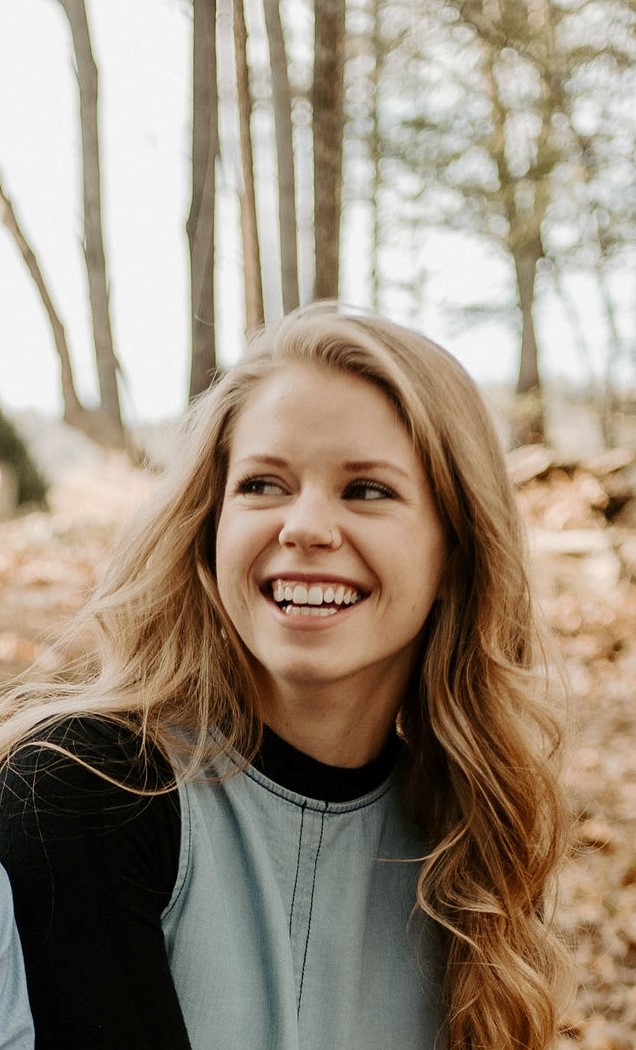 My name is Ashley West, and I am the new Ministry Facilitator for Missio International! I am 24 years old, and live in Knoxville, TN. In August 2021, I married my best friend, Baron, and we have a wild puppy named Peach. I am very active, and love weightlifting, hiking, and ultimate frisbee. I heard about Missio International through Kenny Woodhull, who was one of my professors and work study supervisor at Johnson University. My heart has already been captured by Romania and God's beautiful work being done there by MLI. I feel so blessed to be a part of the team!
Church in Mission Regional Training in Campino/Buzau:

March 2022
Children at Risk Prayer Journey: April 2022
Alpinis Leadership Center (ALC): Dedication and Celebration: May 2022
Regional Leadership Training at ALC: June 2022
First Baptist Church Clinton Mission Trip: June 2022
Please Join Us In Prayer...
Strength and encouragement for Doru & Rodica who, due to ongoing COVID restrictions, are currently the only workers allowed access to serve the children of Harmony and Back to School
Upcoming 2022 licensure renewals for Deborah House 1, Deborah House 2 and Mitspa House
God's provision of new house parents for Deborah House 1
Smooth transition for new staff at MLI
Contact:
info@missiointernational.org
Missio International
P.O. Box 10967
Knoxville, TN 37939