Dear Friends,
Happy Spring from Missio International (MI), and our ministry partner, Missio Link International (MLI) in Romania. Both countries have celebrated the Resurrection of our Lord, albeit one week apart due to the rich nuances of the international Body of Christ, and we walk in the refreshment of Christ alive and active among us.
Thank you for being a part of the Children at Risk (CAR) ministries this past year. Maybe you have gone on a mission trip, or sent financial resources or joined in prayer! Whatever your involvement, you are counted among the CAR Family and we invite you to join us for 5 days of corporate prayer during May 8th- 12th.

Our theme this year is "Jesus in the Boat" … with each of us, and with all the staff and children served by MLI. As God so frequently connects even our personal challenges with the call to join Him in His Kingdom work, I have found myself pondering the familiar story of Jesus in the boat with his friends. While crossing the Sea of Galilee, a storm engulfs them with wind and waves threatening to overcome them all. They are terrified…and turn to Jesus, who is found sleeping peacefully in the back of the boat. While many rightly focus on the power Jesus demonstrated when he calmed the storm with his voice, I have found myself drawn to the power of His presence, even before the storm was stilled…He was there, in the boat with them.

Maybe, like me, you find yourselves in that place of waves kicking around your boat, winds howling, and there is uncertainty or fear on some days. This is certainly true for our ministry friends in Romania…for Lorena, for Emil, for the house-parents at Deborah House, for Doru and Rodica….and the hundreds of children and adolescents in difficult circumstances they serve daily. Although Jesus is able, He has not seen fit to immediately calm every storm. Instead, allowing some storms to continue to toss His beloveds, He remains in the boat with us, teaching us how to release fear, reach towards a deeper faith and allow Him to bring us all to safe harbor in His perfect time.

I asked MLI's new Children at Risk coordinator, Fivi Danalache, to share a few specific ways we could come around them in prayer next week. May our prayers lift up each circumstance, each need and each uncertainty…and give us all eyes to see Emmanuel, God with us, in the boat.

Thank you for coming alongside,

Lauren W. Clevenger
MI Executive Team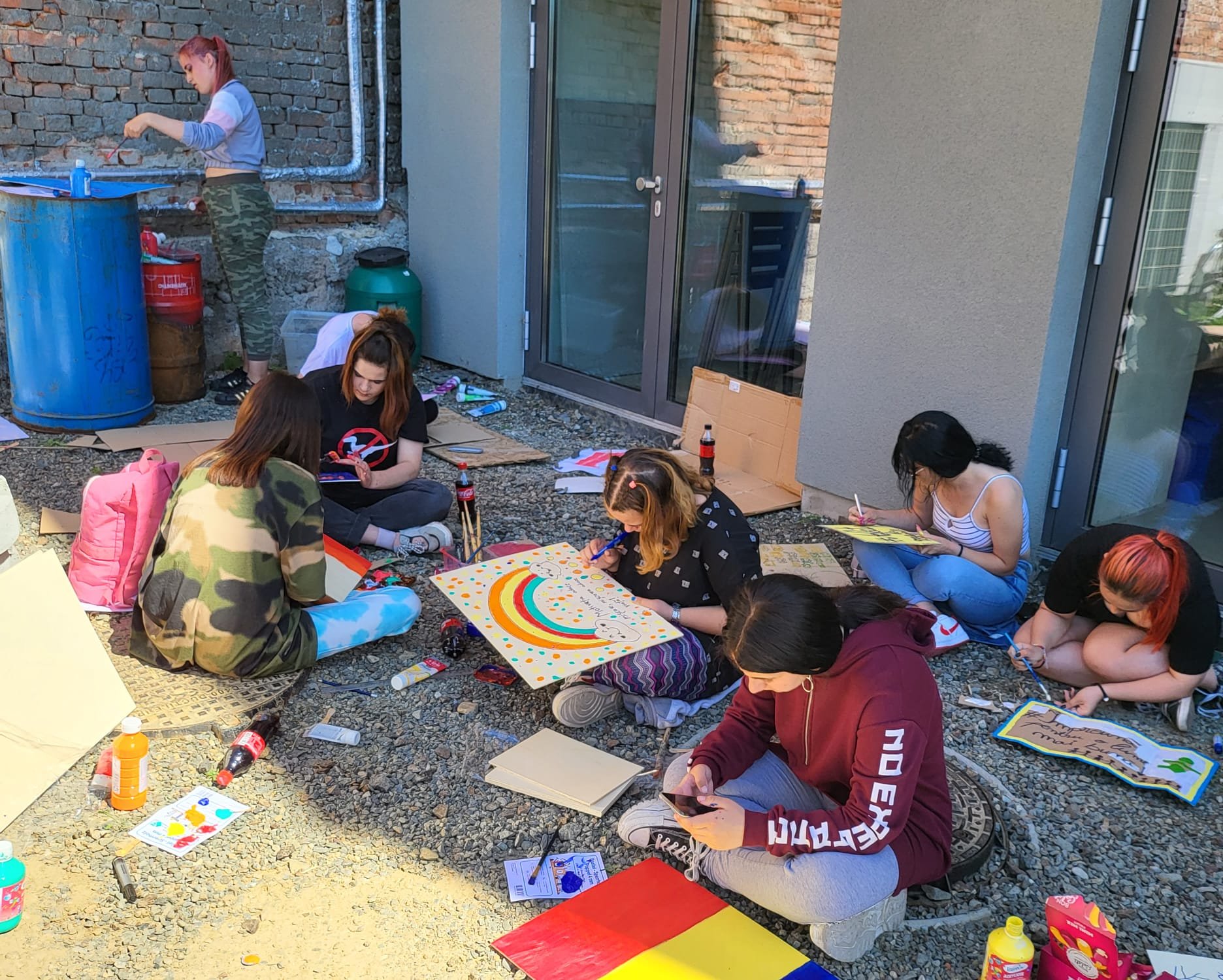 Day 1: Deborah House: Please pray for Mihaela who is learning to manage her aggression. She has started weekly boxing training and hopes to one day go into law enforcement. It is encouraging to see how God touched the lives of some of the older girls at DH1 that were struggling last year, and now they are a big support for the household.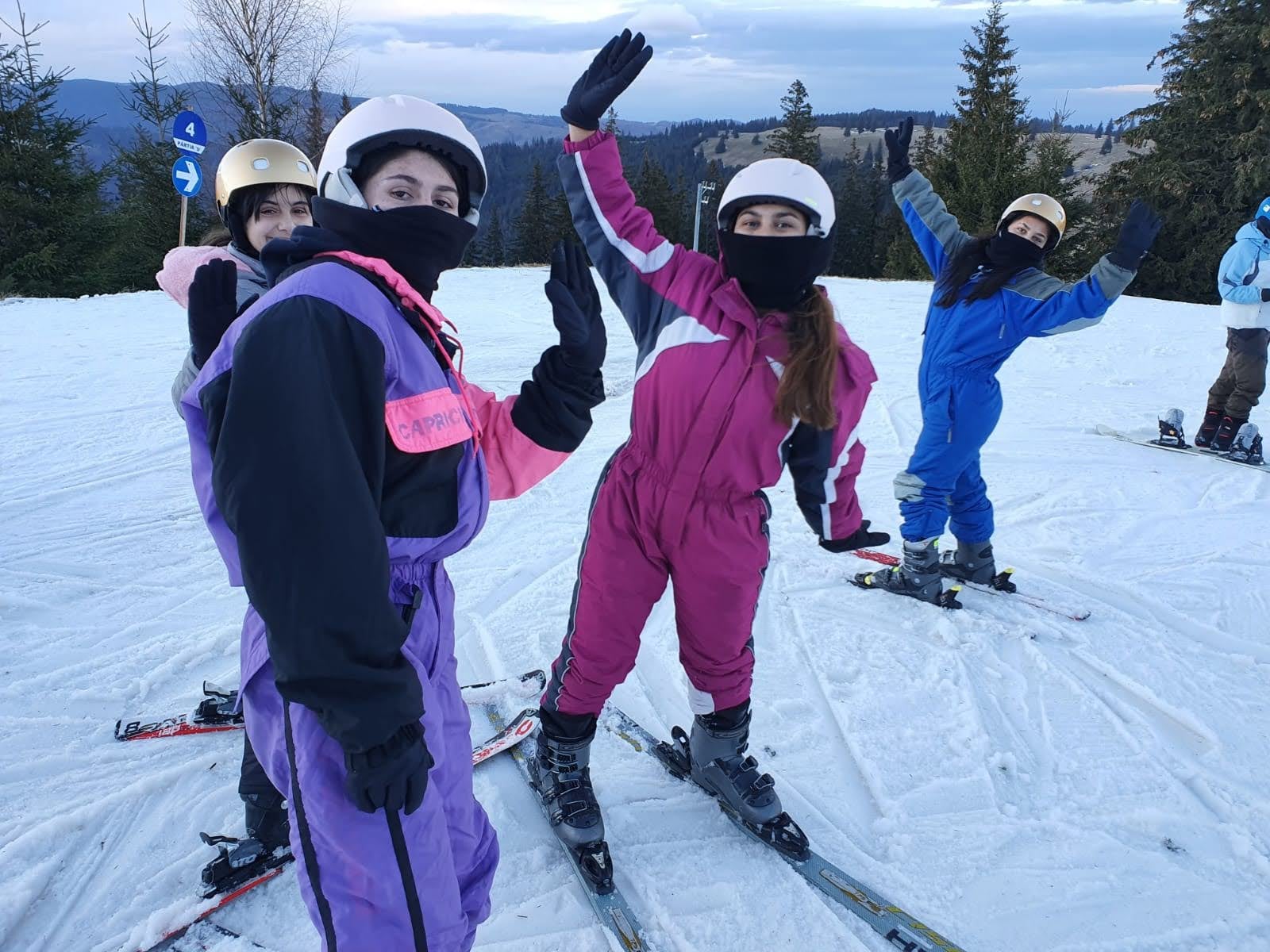 Day 2: Aspirations: Please pray for 4 women in the Aspirations program who are facing big changes in their everyday lives. Silvana will graduate from High School in June, and 3 girls Lavinia, Felicia and Maria will leave Deborah House and join the young women living in the Aspirations apartment. These are exciting and important milestones for these young women.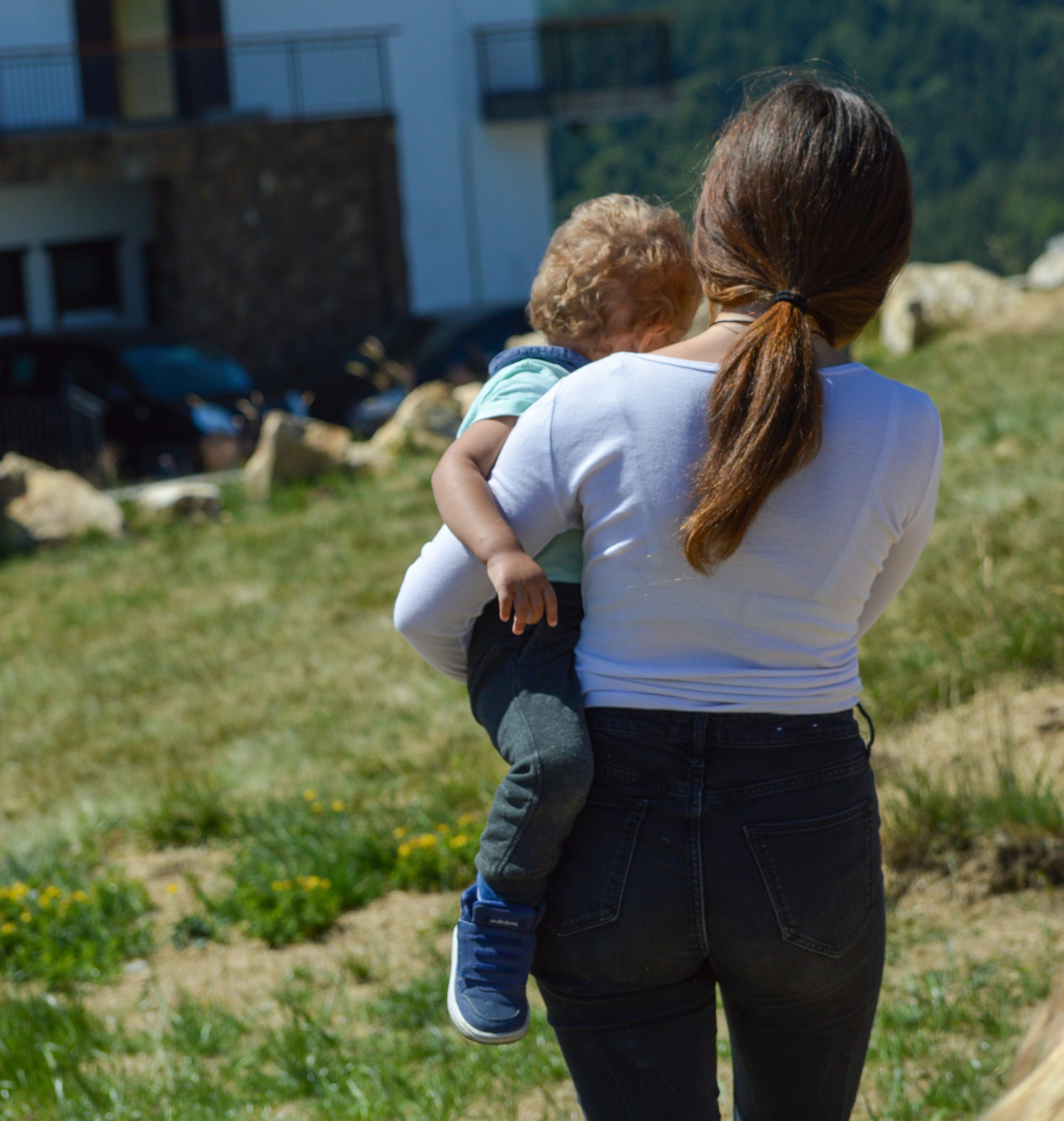 Day 3: Mitspa House will be closing in June. Amidst the transition, Nathan, a young boy living there with his mom, is undergoing medical and developmental testing. Please pray for his healing, and clarity and support for his young mom as they are relocated to their new home.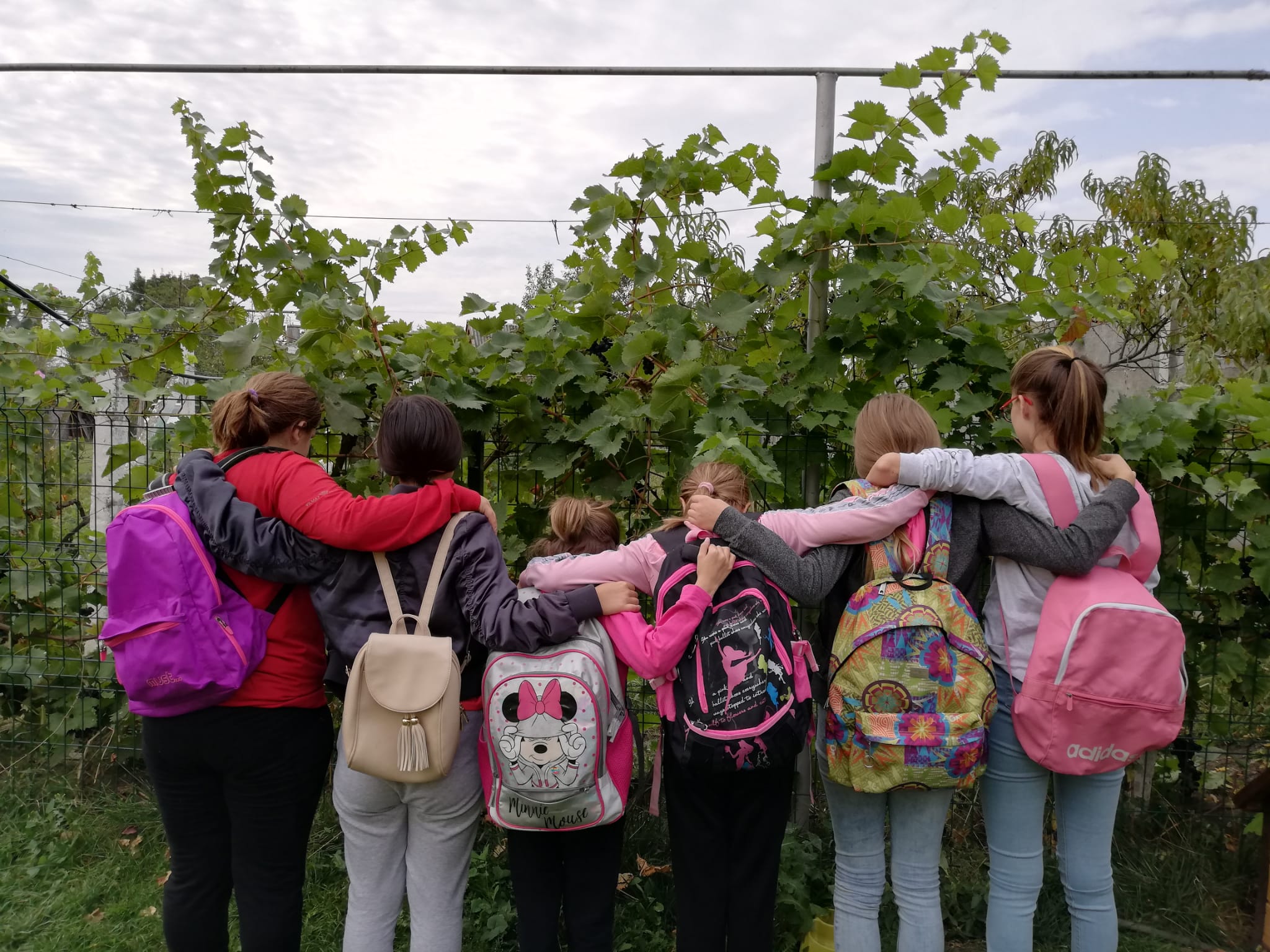 Day 4: Back to School: Recas school that is served by MLI's Back to School program was recognized for its long history of serving children with special needs, both mental and physical. Please pray for Doru and Rodica as they continue to bring the healing love of Christ to these children and their families.
Day 5: Harmony: Please pray for the staff and volunteers of Harmony, as they serve alongside the leaders in the Buzias Reeducation Center, offering the incarcerated youth an opportunity to complete their studies in an opportunity called "The Second Chance". Doru and his team provide stability and encouragement through mentoring friendships that empower these young men and women to pursue a new life.
Please continue to pray for the leadership at MLI. In May, Emil will be riding the Blue Ridge Parkway, raising funds and awareness for the work of MLI. Lorena continues to press hard into the required work of recovery and rehabilitation, and needs our prayers for strength and encouragement. And lastly, please pray for Fivi, while not new to MLI, is transitioning to a new role as CAR coordinator. We pray blessing and joy and peace on each of these dear servant/leaders in the days ahead.