Alpiniş Leadership Center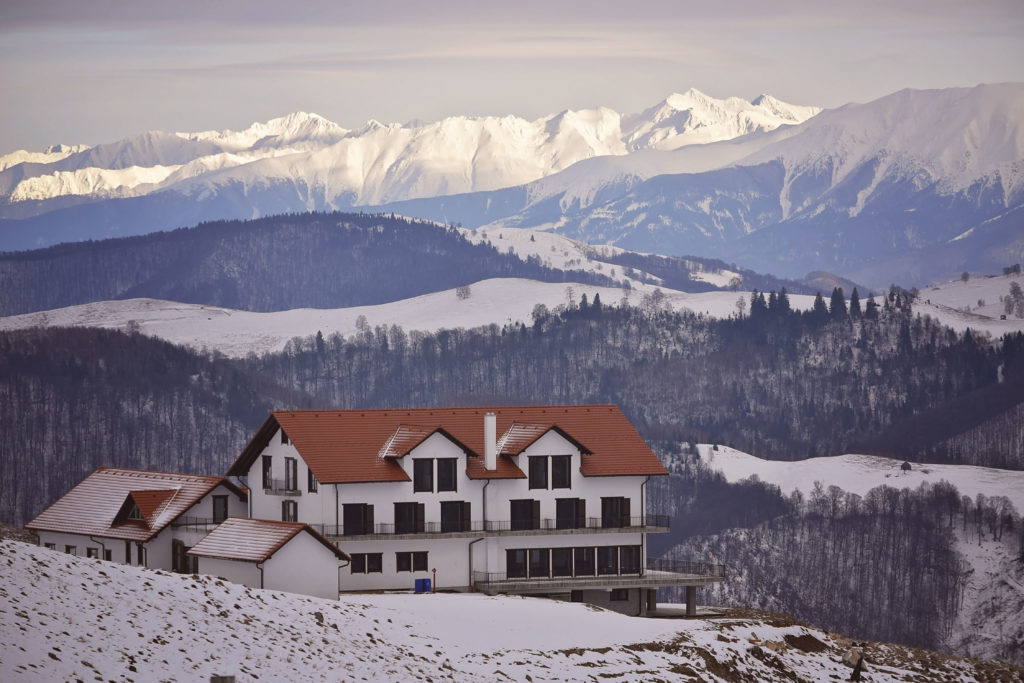 In the early days of ministry, the visionary leadership of MI and MLI dared to dream of developing a property where God and His glorious creation could be experienced in transformative ways through adventure camping, discipleship training and personal refreshment. By God's grace, a small villa was purchased and named Alpinis, bearing witness to its majestic views and mountain setting.
The following years saw hundreds ministered to through this unique venue until that initial vision was expanded through creative energy and sacrificial giving. It now encompasses a new 70 bed facility with dining service for 120 and a large multipurpose space for worship, teaching and group activities. Building on
existing programming, the focus of what is now known as the Alpinis Leadership Center (ALC) has three separate, yet complementary tracks:
Outdoor and Youth Camps, still found in the DNA of the Alpinis experience, will continue to be offered year-round for outreach, discipleship training and spiritual formation.
Paltinis Leadership Institute, whose name is derived from the nearby mountain resort historically linked with its role in resisting communism through culture, now offers an innovative and comprehensive curriculum to individuals and organizations who desire to reach their full potential personally and professionally.
Theological and Spiritual Formation are nurtured at this center for the development of sound theology and effective pastoral leadership. ALC offers academic seminars, intentional learning communities and one-on-one mentoring opportunities to church leaders and pastors to help sharpen their vision and enhance their ministries.