Alpiniş Leadership Center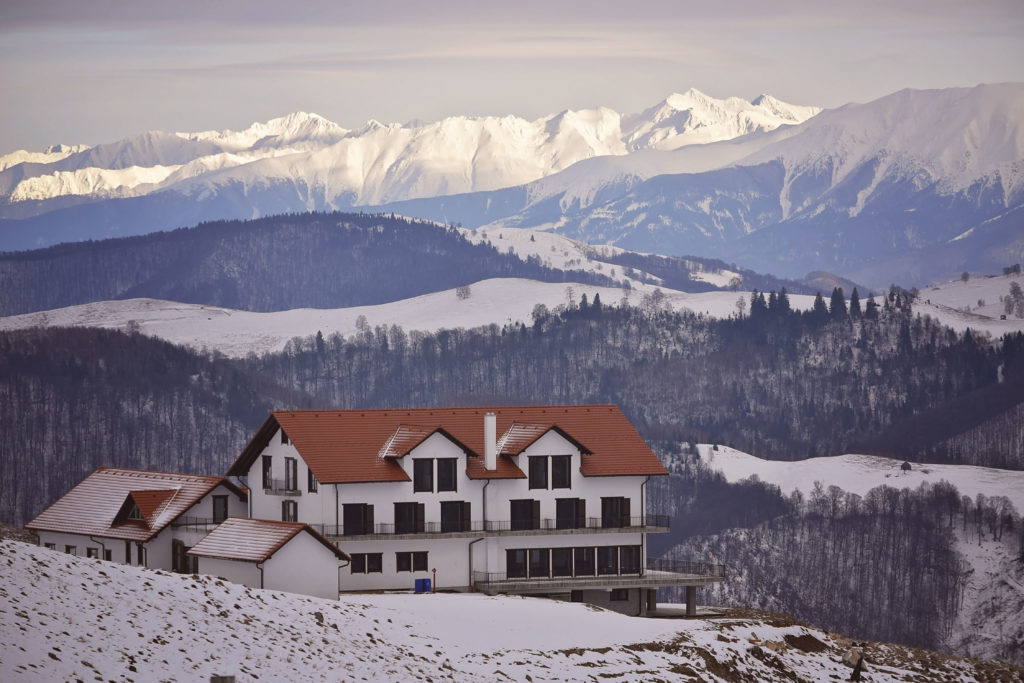 In the early days of ministry, the visionary leadership of MI and MLI dared to dream of developing a mountain top property where God and His glorious creation could be experienced in life-changing ways through adventure camping, discipleship training and personal refreshment. By God's grace, and through the creative energy and sacrificial giving of His people, that early vision has expanded to encompasses a new 70 bed facility with dining service for 120, as well as a large multipurpose room for worship, teaching and group activities, planning to open in the summer of 2022. Building on existing programming, the focus of what is now known as the Alpinis Leadership Center (ALC) has three distinct, yet complementary tracks:
Outdoor and Youth Camps: In the very DNA of the Alpinis experience, ALC will continue to offer summer and winter camps to groups for outreach and evangelism, as well as discipleship training and personal formation.
Alpiniş Outdoor Challenge
(in partnership with the Wilderness Ministry Institute, CO, USA)
Trained leaders take youth on a life-transforming adventure while leaving behind all modern life distractions. Everyone is challenged to learn through experience, to overcome new limits, and to encounter God in the outdoors. Challenged while learning deep spiritual truths about leadership, character formation, and overcoming adversity, the hikers backpack six days through some of Romania's most beautiful and rugged scenery in the Transylvanian Alps.
Paltinis Institute: With its name derived from the area of Romania known for standing against communism, the Paltinis Institute offers an innovative and carefully curated curriculum to individuals and companies who desire to reach their full potential personally, professionally, and organizationally.
Cornilescu Center for Studies: This center focuses on developing sound theology and opportunity for pastoral leadership development. It offers a residency program for PhD students, seminars for encouragement and training, and one-on-one mentoring and accountability for church leaders and pastors to help sharpen their vision and enhance their ministries.