Rescuing At Risk Children
Keeping children in school and safe from exploitation
Providing a Future
Nurturing and guiding youth toward independence
Developing Leaders
Training and equipping local church leaders
Partnering with Indigenous Churches
Taking group mission trips and hosting church camps
Retreating at Alpiniş
Reaching and equipping youth in Romania with the Gospel
Christ-centered holistic engagement in Romania
Children are often the most vulnerable in any society that is charting a new course to overcome generations of poverty, injustice and illiteracy. And it is no different for young Romanians caught in the ongoing transition since the fall of Communism over 30 years ago.  Believing that every child is born with God-given value and purpose, MLI and its partners seek to help these at-risk children and youth of Romania by protecting them from exploitation and providing an opportunity for healthy growth and development. This hope is offered through Christ-centered and integrative services and programs that seek to help rescue, nurture and launch these most vulnerable Romanians.
Back to School provides basic food and supplies and support to help families keep their children in school.
Deborah House Center is a safe place of recovery in a Christian family environment for minor girls who are victims of abuse and trafficking. 
Harmony offers Bible based teaching and counseling for youth in the Juvenile Re-Education Center and music programs in local schools. 
Aspirations helps young women transition to safe and healthy independence.
From its launch thirty years ago, following the upheaval of post-communist Romania and, more recently, the transition to emerging nation status within the framework of the European Union (EU), MLI has effectively equipped Church leaders for purposes of evangelism, leadership development, church growth, and church planting.  Today, hundreds of current and emerging church-based leaders participate in a nation-wide network facilitated by MLI which provides critical training through a highly vetted core curriculum known as Biblical Education by Extension (BEE).  Building on this foundation, each year MLI hosts multiple retreats, issue specific seminars, and a pastor's conference. 
Church Partnership: For purposes of mutual edification and enrichment, MLI connects healthy congregations in America and Romania in a model of denominational diversity, intercultural fellowship, and Christian unity.  
Leadership Development: Dozens of church based cohorts in every corner of the country constituting more than 300+ leaders learn daily what it means to follow Jesus more deeply and lead others more effectively in God's mission while remaining in their missional context.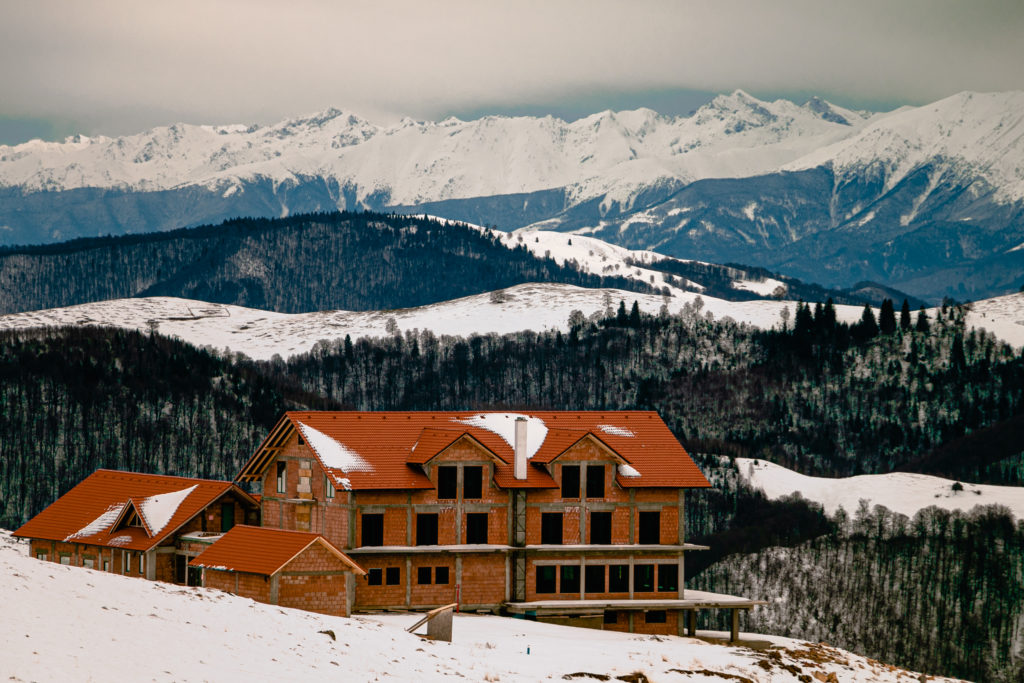 Located in the Carpathian Alps near Sibiu, Alpinis is a growing camp ministry and retreat center uniquely purposed for Christian retreats, discipleship, leadership development, adventure evangelism, and hospitality.  Our new facilities promise to significantly enhance MLI's ministry for years to come.  
The Alpinis Leadership Center provides: 
overnight capacity for 70+ people
dining space for 120+ people
large multipurpose room for worship, teaching, group activities, etc.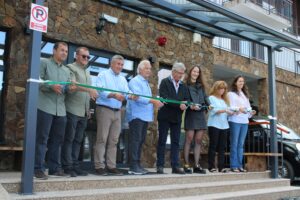 The Activity of God I was taught once that we could describe the Activity of God in our world and among His creation as a
Read More »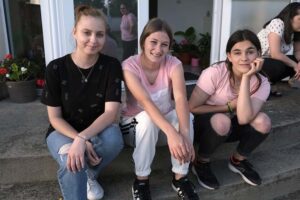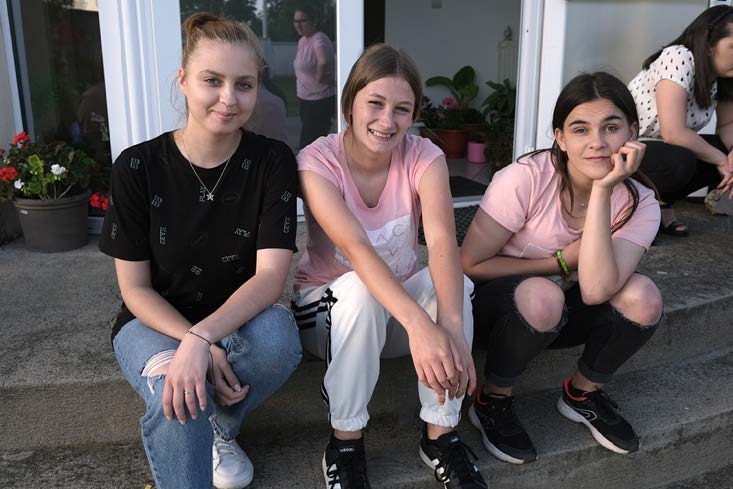 Hillsborough Matching Grant Dear Ministry Friends, Sometimes it's hard for us to recognize the activity of God in our world today. A few may go
Read More »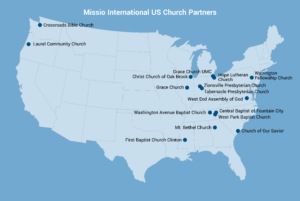 Empowering Partnership What does it mean for Missio Link International to focus its efforts on the development of indigenous missionaries? First, what do we mean
Read More »