Rescuing Children/Youth At Risk
Keeping children in school and safe from exploitation
Providing a Future
Nurturing and guiding youth toward independence
Developing Leaders
Training and equipping local church leaders
Partnering with Indigenous Churches
Taking group mission trips and hosting church camps
Retreating at Alpiniş
Reaching and equipping youth in Romania with the Gospel
Christ-centered holistic engagement in Romania
Back to School believes that keeping kids in school and not on the streets or in the fields prevents child trafficking and labor exploitation. Education increases the odds that the child will break the cycle of poverty and illiteracy that they were born into.
Moms' School strives to teach underprivileged mothers of at-risk children the missing life-lessons and social skills needed to educate them on how to prevent their children's exposure to the rampant dangers of child trafficking, labor exploitation, and abuse.
Deborah House provides a unique and critically needed refuge for girls rescued from trafficking or severe abuse, providing counseling and a therapeutic sanctuary where past hurts heal and are replaced by hope for a future.
The Aspirations program provides a bridge to full recovery as the girls from Deborah House move to semi-independent living with continued therapy and counseling.
Aspirations also functions here to guide at-risk Romanian youth toward independent adulthood, providing continued education and vital social and vocational skills.
Harmony works in Romania's largest juvenile prison to bring the transformational love of Christ to the young people confined there, providing hope for a new beginning when released from incarceration.
The National Christian Mentoring Program is the gateway to a new life upon the juvenile's release from prison, providing a mentor for ongoing discipleship and encouragement, and a guide to necessary job skills and ultimately employment.
From its launch thirty years ago, following the upheaval of post-communist Romania and, more recently, the transition to emerging nation status within the framework of the European Union (EU), MLI has effectively equipped Church leaders for purposes of evangelism, leadership development, church growth, and church planting.  Today, hundreds of current and emerging church-based leaders participate in a nation-wide network facilitated by MLI which provides critical training through a highly vetted core curriculum known as Biblical Education by Extension (BEE).  Building on this foundation, each year MLI hosts multiple retreats, issue specific seminars, and a pastor's conference. 
Church Partnership: For purposes of mutual edification and enrichment, MLI connects healthy congregations in America and Romania in a model of denominational diversity, intercultural fellowship, and Christian unity.  
Leadership Development: Dozens of church based cohorts in every corner of the country constituting more than 300+ leaders learn daily what it means to follow Jesus more deeply and lead others more effectively in God's mission while remaining in their missional context. 
Alpiniş Conference & Retreat Center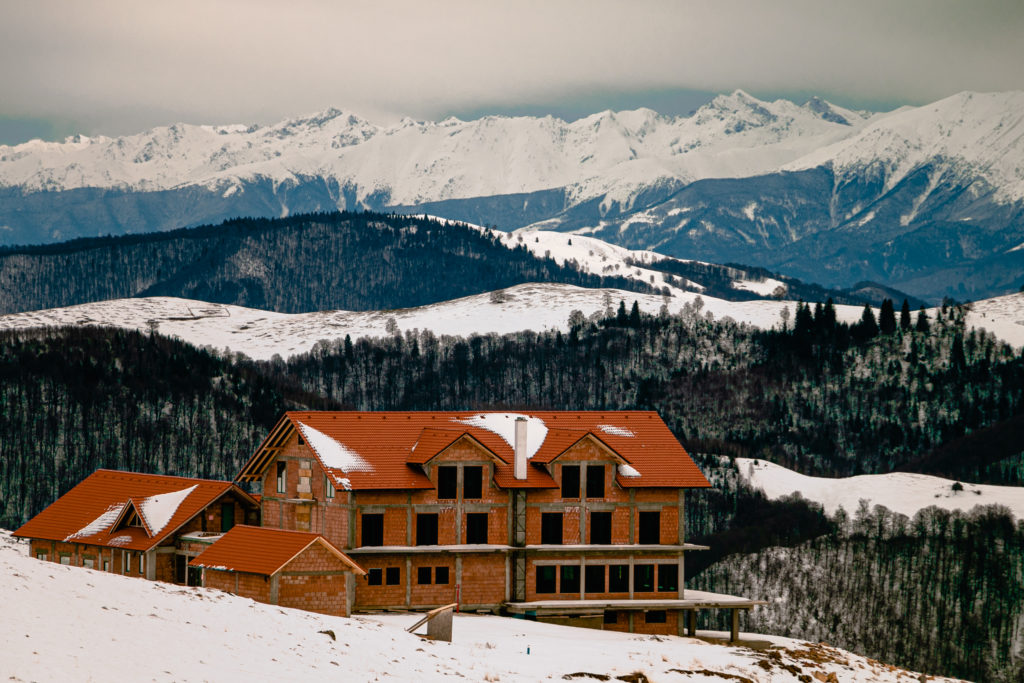 Located in the Carpathian Alps near Sibiu, Alpinis is a growing camp ministry and retreat center uniquely purposed for Christian retreats, discipleship, leadership development, adventure evangelism, and hospitality.  Additional facilities, now under construction, promise to significantly enhance MLI's ministry for years to come.  
The expansion project will: 
* increase overnight capacity from 35 to 100+
* provide meeting space for 120+
* greatly enhance MLI's social enterprise
What if I told you that there are heroes living among us? They may not wear capes or masks, they may not have super strength or the power to shoot spider-webs out of their hand, but they are heroes nonetheless.
Read More »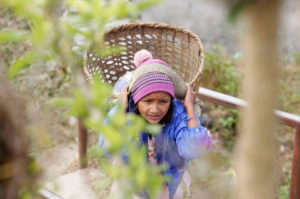 Dorina's parents both died of alcoholism within a year of each other while Dorina was of preschool age. During her early childhood she suffered the
Read More »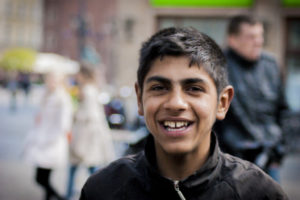 Imagine you're a 13-year-old boy living in a village in rural Romania. You're filled with hopes and dreams for the future. Maybe you dream of
Read More »