"For me, Deborah House means a new beginning, an open road and a chance to hope for a better life."
-Simona
Established in 2002 as a ministry of MLI and the first shelter of its kind in Romania, Deborah House (DH) continues to provide a place of refuge and healing for young girls who have suffered sever abuse and neglect in the midst of Post-Communist Romania. Founded on the hope of the Gospel, DH offers a holistic approach to healing and recovery in a loving residential setting overseen by trained house parents, a dedicated social worker, a child psychiatrist, as well as individualized tutorial help in academics. All of this is because of the ongoing Grace of God and the generous giving of so many through the years. 
Come Join our community of folks willing to join in God's work of rescuing girls from the lives of abuse and hopelessness, and help lead them into lives of restored health and opportunity. There are several ways to become involved with the ministry and work of DH!
Sponsorship Opportunities
I. Deborah House Community
Receive regular updates about what God is doing at DH.
Support the ministry prayer to include an invitation to join our annual week long "Prayer Journey" focusing on the celebrations and challenges of our DH ministry.
Opportunity to send letters/emails of encouragement/friendship to the girls living at DH.
No financial commitment required.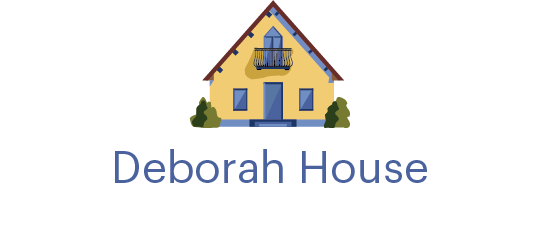 II. House Sponsorship
$250/mo allows you or your group to help support an entire Deborah Household!
Select one of the 2 Deborah Houses from the information provided or request recommendation for a "match" from DH and MI personnel. 
Enjoy the opportunity to correspond with "your" household via letters or email. (MLI will provide translation and forward it on to the house.)
Receive a personalized thank you and updated picture annually from the members of "your" Deborah House.
Receive all info/updates as enjoyed by the whole Deborah House Community. 
Get involved by submitting your information below!