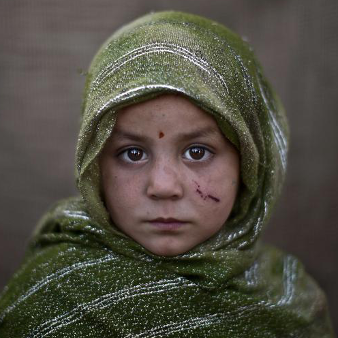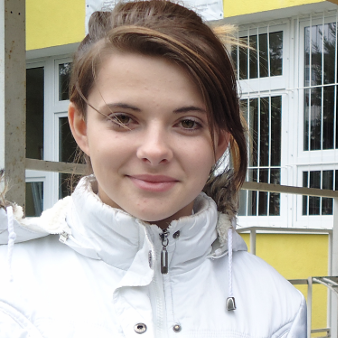 Deborah House
The girls arrive at Deborah House with an unsmiling, vacant stare, their eyes dull and lifeless. Because their childhood has been brutally stolen by adults, the girls are broken, with no hope and no sense of self-worth.
At Deborah House they find joy, hope, peace, and love to replace the trauma from abuse, abandonment, and pain.
Deborah House provides a unique and critically needed refuge for girls rescued from trafficking or severe abuse. Deborah House provides counseling and a healing sanctuary where past hurts heal and are replaced by hope for a future.
The purpose of Deborah House is to provide individual post-trauma intervention programs, therapy, education and critical social skills counseling. Deborah House Center consists of two multifaceted residential care homes which provide a continuum of specialized post-trauma treatment programs addressing the needs of Romania's seriously abused girls.
Help now to save and heal a girl rescued from trafficking and abuse!
When the girls turn 18, they transition to the Aspirations program. Learn more about Aspirations here.