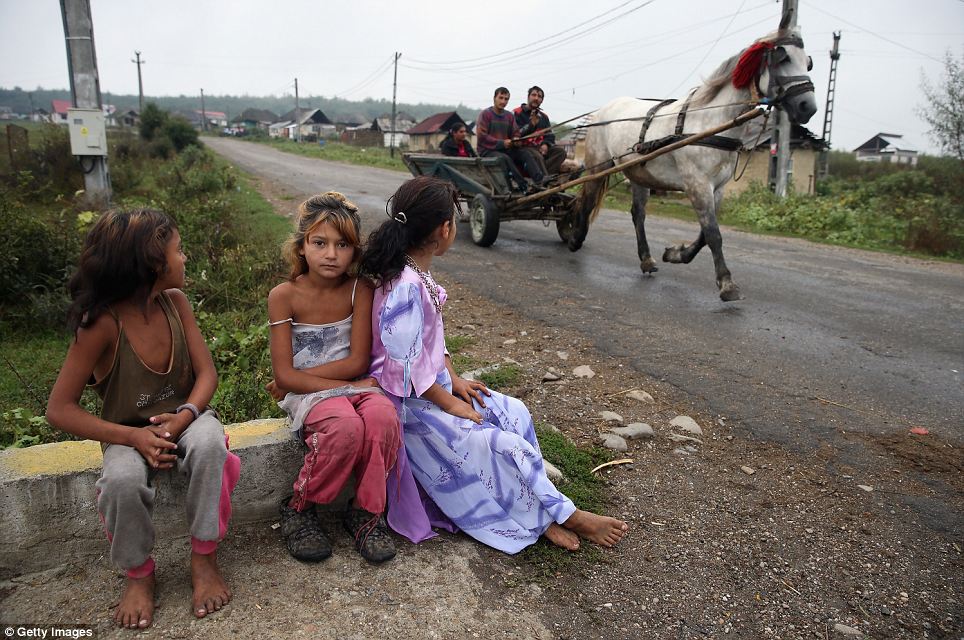 Back to School
Back to School believes keeping kids in school and off the streets or the fields prevents child trafficking and labor exploitation. Education improves the odds these children will break the cycle of poverty and illiteracy they were born into.
There is a large cohort of second-generation adult agricultural population in rural Romania whose families were uprooted and relocated by the former Communist regime. Seventy five percent of this group is illiterate, unskilled, and living in extreme poverty. Consequently, children from these communities are prone to abandon school at a double rate compared to the rest of the European Union.
Statistical evidence showed that–on average–children as early as age 10 frequently dropped out of school, ostensibly to begin working and help feed the family. In reality, these children quickly became exploited for their labor, and preyed upon and victimized by traffickers.
We provide these marginalized families the ability to keep their children in school, off the streets, and out of the fields. Our results thus far demonstrate that this program is very effective.
Through the Back to School program, in partnership with the School for Inclusive Education in Recas, we provide for the basic needs of hundreds of children, providing for food, school supplies, clothes, shoes, and personal hygiene products. These necessary items help prevent school drop-out and child abandonment, a widespread situation in poor, rural areas–especially for the native Rroma (gypsy) families.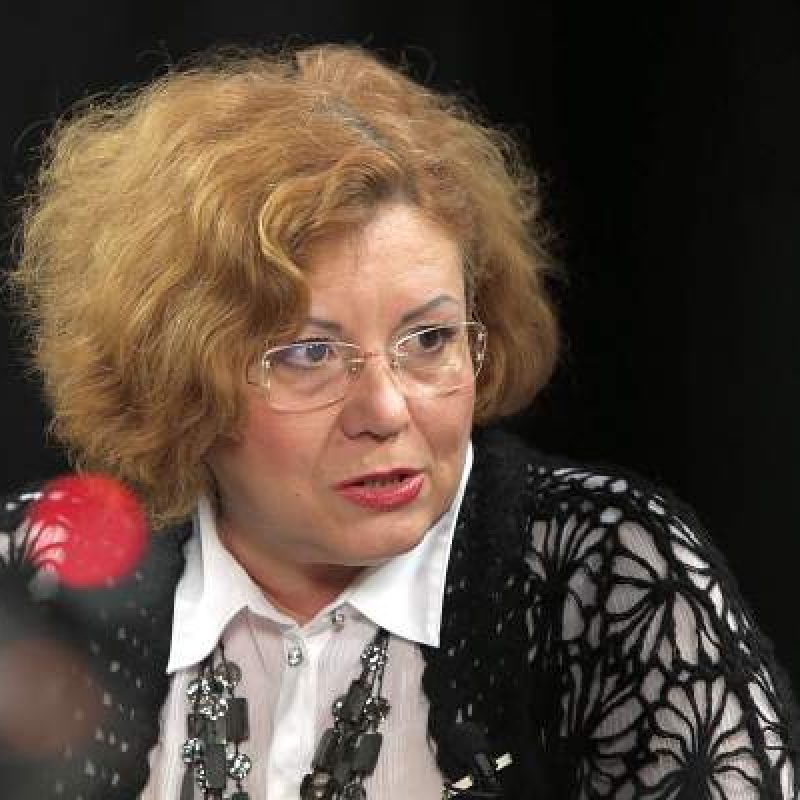 "After a few years of Back to School we realized the program would be even more effective if we could teach the mothers on the importance of education to prevent illiteracy, and child labor exploitation and trafficking. These women are often abused, treated as lower class in their culture, and many married off at the ages of 12 – 14. The Rroma (gypsy) mothers love their children just as much as mothers in any culture. The culture and dysfunctional families they grew up in did not teach basic social and parenting skills. Once we began teaching these skills, we were amazed at how these mothers responded. After only a few weeks the mothers asked us to double the meeting days!"
–Lorena Rusovan,
Executive Director of MLI
Moms' School
Moms' School works in tandem with the Back to School ministry. Moms' School provides lessons in social and parenting skills for mothers of at-risk children–especially the Rroma. These include topics such as basic infant hygiene, and the value of education for their children, as well as the importance of developing their babies' cognitive skills, and how to deal with their own anger issues or those of a combative husband. By teaching these social skills we help these moms understand and avoid the dangers of child labor exploitation, illiteracy, and trafficking.