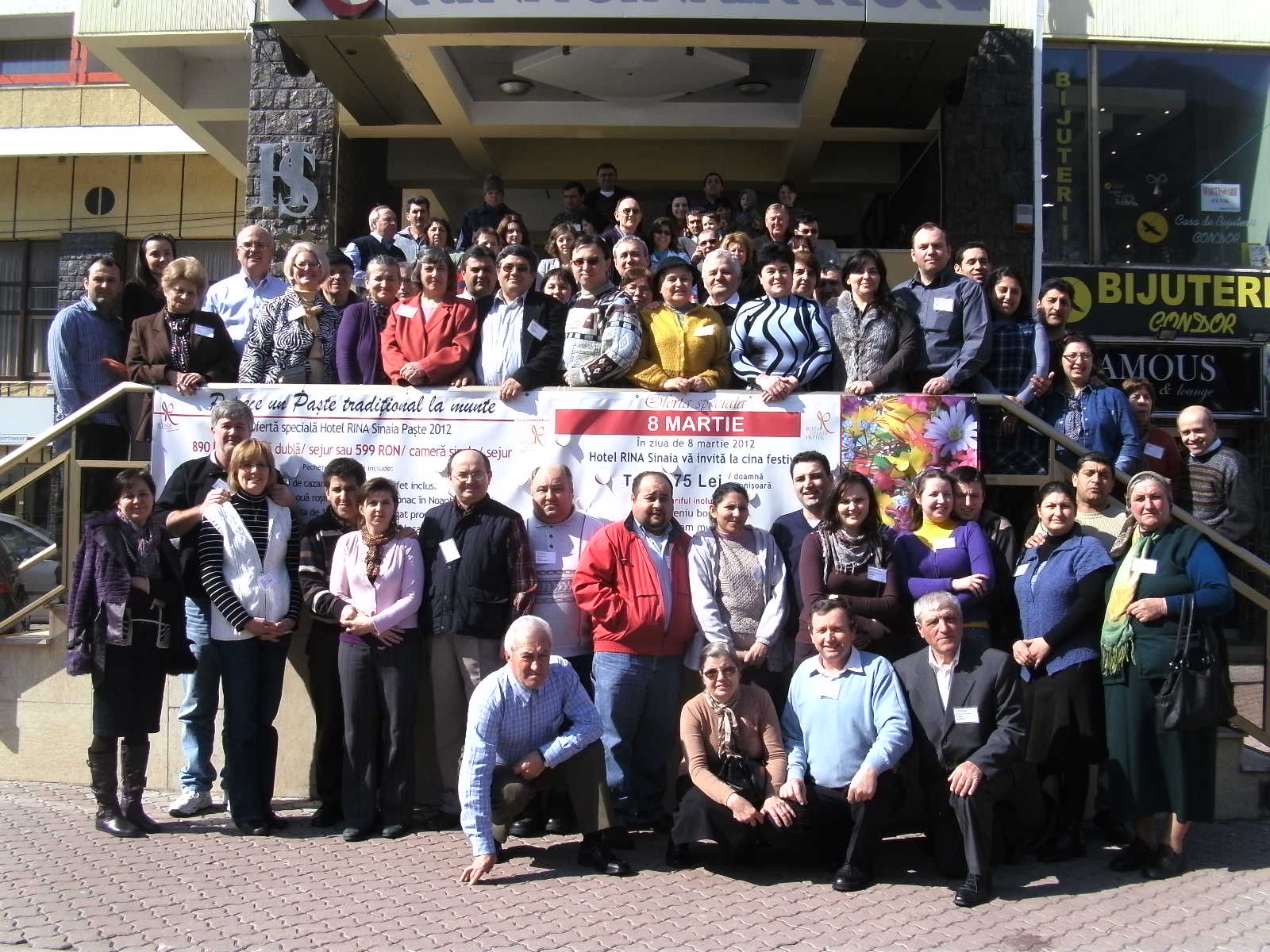 "And the things you have heard me say in the presence of many witnesses entrust to reliable people who will also be qualified to teach others."

— 2 Timothy 2:2
The long transition from Communism, the exodus of over two million immigrants to Western Europe after our country joined the EU in 2007, a mix of old traditional and new postmodern beliefs coexisting in Romanian society faces churches with new challenges. There is a need in local churches as well as in new church planting initiatives for mature, equipped leaders, for whom formal training in a theological seminary is not possible.
MLI's church-based Leadership Development program follows the Bible Education by Extension curriculum, a comprehensive program tested in training of Christian leaders in Eastern Europe since the '80's and further developed and designed for training in local churches ever since. Students meet regularly in small training groups under the leadership of the local pastor. MLI provides the study materials, assist local leaders throughout the year and regularly brings participants together for intensive training and exchange conferences.