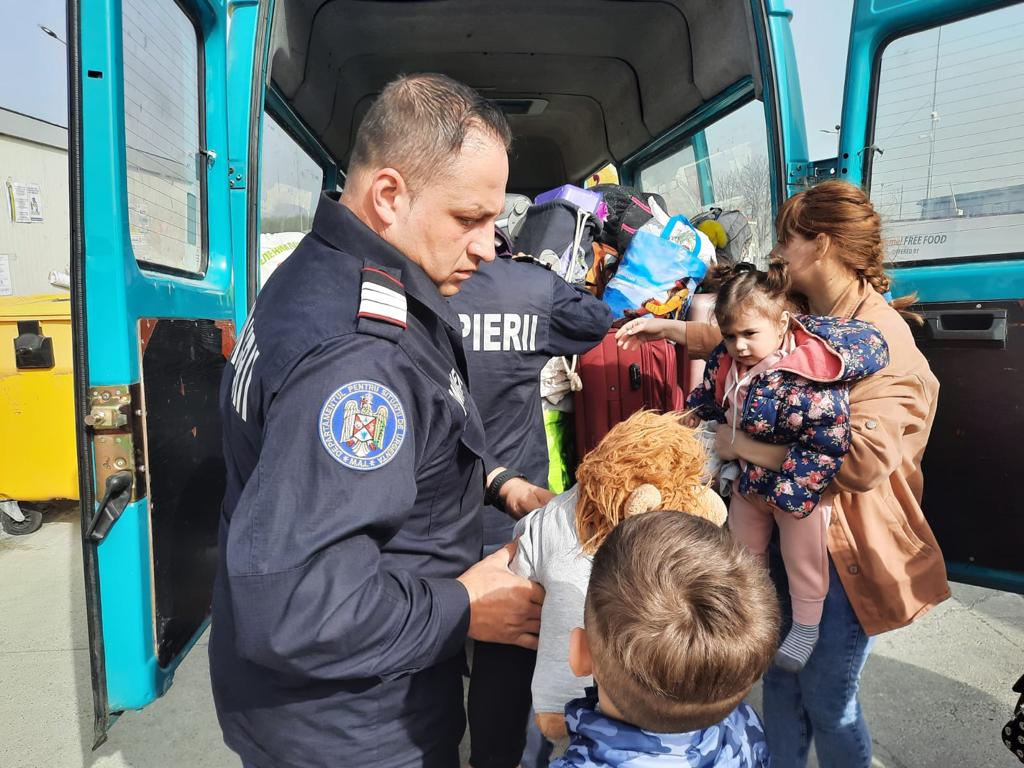 Over 900,000 refugees came through Romania since the start of the Russian attacks on Ukraine. By the Lord's provision, Missio Link International's church partners along the border of Ukraine have been able to provide practical support for the refugees fleeing the country.
Our efforts to provide relief and resources for Ukrainian refugees are channeled through:
Partnering churches on the border with churches and individuals in Ukraine. 
Provide resources for three centers hosting refugees on the first line and helping them move on to other locations.
Food and hygiene products to centers hosting refugees in Ukraine and churches in Ukraine helping out in their communities. We sense this to be a primary need at this point due to the severe shortage of food and interruption of supplies in Ukraine.
Transportation of refugees.
Partnerships between American churches and partners in Romania who are hosting and helping refugees.
We are humbled and honored to bring hope and relief in this situation. We pray for an end to this war, for healing, restoration and God's mercy.