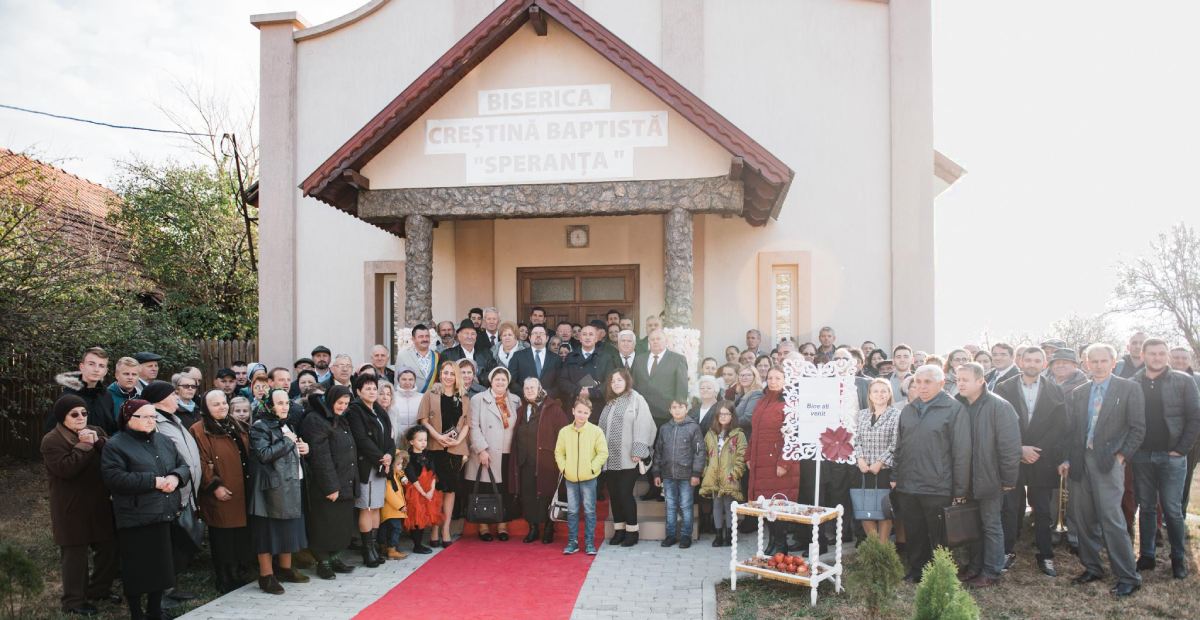 "I planted the seed, Apollos watered it, but God made it grow"

— 1 Corinthians 3:6, Paul, the early church apostle
  MLI has been pouring itself into a large network of Christian leaders and churches
throughout Romania for close to 30 years. Today, through a variety of Gospelcentered initiatives and programs, MLI's Church in Mission ministry encourages, equips and challenges God's people to live and function as the Body of Christ in their everyday lives and congregations.

Church Partnerships connect vibrant Romanian congregations with mission-minded churches in the US in a model of denominational diversity, intercultural fellow-ship and shared resources. INSIDE OUT, a new initiative between MLI and MI, draws these international churches together to encourage each other in spiritual formation and the Gospel-fueled transformation of their communities.

Discipleship and Leadership Training shepherds and supports leaders from nearly 100 Romanian congregations using the acclaimed curriculum ENTRUST, developed to help new generations of Christian leaders serve in their local churches. Training takes place weekly among these leaders in their home communities and quarterly at regional intensive seminars designed for larger group instruction and refreshment.

Annual Pastors Conference is a 4-day conference for church leaders and their spouses. Hosted by MLI in a centrally located setting, this much anticipated gathering is purposed for the spiritual, physical and emotional nourishment of its participants.